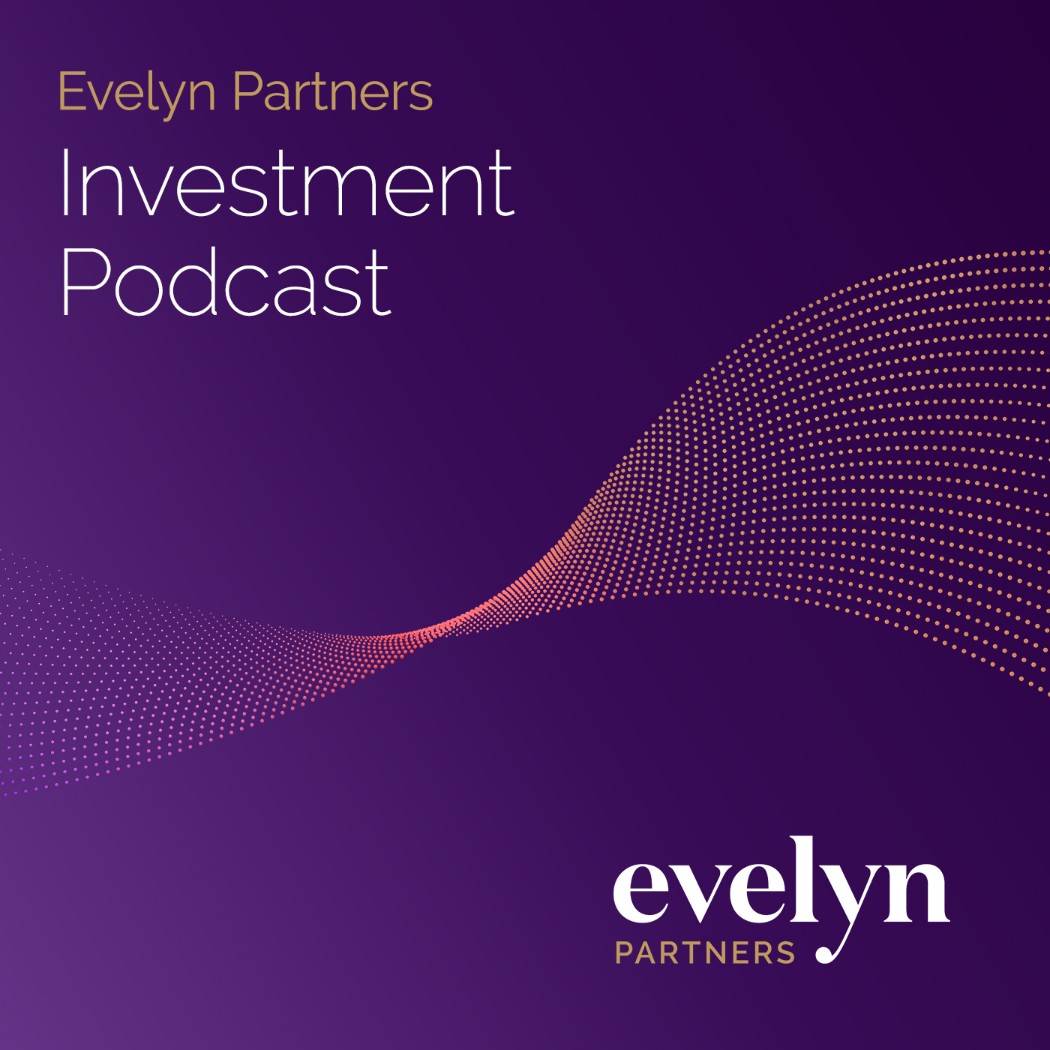 Stock markets were volatile ahead of the Federal Reserve's decision on interest rates. The 75bps rise was higher than expectations but sent a clear signal that the central bank would put tackling inflation ahead of economic growth.
However, higher rates make recession more likely. In this month's podcast, Daniel Casali gives his verdict on whether the world's largest economies are likely to see an economic downturn, while Ben Seager-Scott looks to make sense of febrile markets.
Increasingly, a lot of bad news is reflected in share prices and bond yields. Should this be grounds for optimism? Ben and Daniel give their verdict on the stock market and global economy for the second half of 2022.